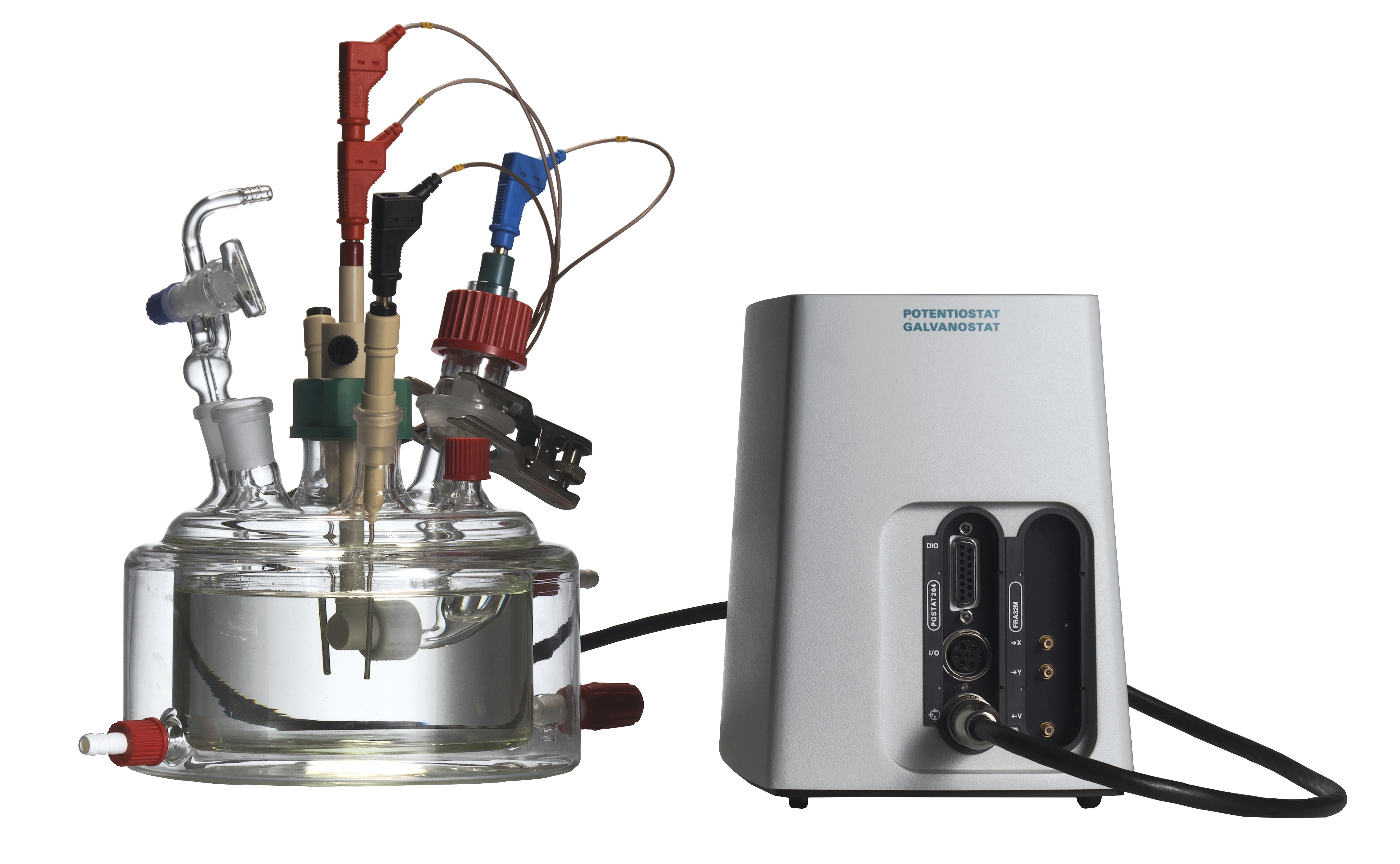 cellule électrochimique
Find the right cell for your electrochemical research here. Metrohm Electrochemistry offers a wide variety of cells suitable for a range of application areas in a diverse range of materials.
Our cells are available in different materials, making them compatible with various solvents. We also manufacture customized cells for specific customer applications. You can operate the cells with screen-printed electrodes or interdigitated electrodes.
Learn more about our cells for:
Batch Injection Analysis (BIA)
Corrosion Research
Electrocatalysis Research
Flow Injection Analysis (FIA)
HPLC and standard batch setup
Spectroelectrochemical analysis
Easy-to-use, versatile, and customizable
With our cells, you are able to perform your electrochemical assays more easily. We have designed our cells with easy electrode replacement in mind – several of the designs, for instance, come with a magnetic open/close mechanism that makes electrode replacement a matter of seconds.

Various materials and formats to accommodate your assay requirements: Our cells are available in versions made of glass, methacrylate, Teflon, PEEK, Polypropylene, or ABS.

Your research requirements are different? No problem. We will gladly produce customized cells made to your specifications.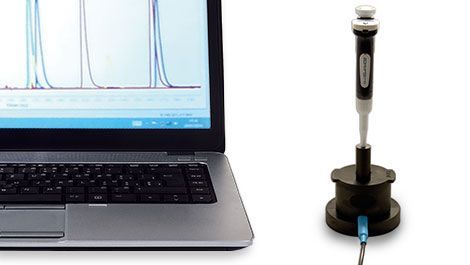 Batch Injection Analysis: a smart alternative
As an alternative to FIA systems, we have developed the Batch Injection Analysis (BIA) system, a robust and smart technique that eliminates some of the drawbacks associated with Flow Injection Analysis systems, such as air bubbles or leaking.

How does Batch Injection Analysis work? The BIA system uses a programmable electronic micropipette dispensing successive drops at reproducible flow rates and injection volumes. The solution is dispensed close to the working electrode surface. As the flow rate is highly controlled, the resulting peaks are as sharp as the ones obtained with FIA systems. Batch Injection Analysis systems are an easy way to obtain successive measurements in tubeless systems.
Cells for Corrosion Research
Metrohm Autolab potentiostat/galvanostat instruments are ideally suited for electrochemical research into the corrosion properties of metals. For this type of application, a cell for the metal sample and the electrolyte is required.

We offer a selection of cells for corrosion research:

Corrosion cells, available in two sizes (400 mL and 1 L) for circular samples.
Flat cell designed for large, flat samples (coated or bare metal).