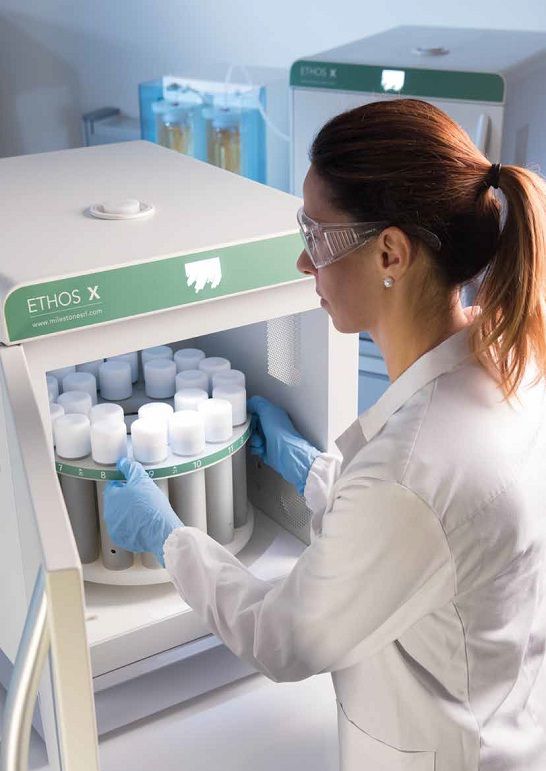 ethos x : environnement 
The environmental testing industry is one of the largest users of analytical instrumentation and will continue to grow in near future. Nowadays environmental testing labs are under greater pressure than ever to deliver accurate results, at lower reporting limits. Special emphasis is made on productivity to keep up in an extremely competitive environment.
Milestone portfolio includes dedicated solutions of sample preparation for environmental labs designed for traditional testing as well as for regulatory methods to meet corporate and industrial regulations. Our products are built to last while giving many years of excellent service, with fast return on investment and low lifetime operating costs. High reliability combined with our fast, responsive service and complex applications support ensures maximum uptime to keep your lab running.